Homepage
Main content starts here, tab to start navigating
Slide 1 of 16
Slide 2 of 16
Slide 3 of 16
Slide 4 of 16
Slide 5 of 16
Slide 6 of 16
Slide 7 of 16
Slide 8 of 16
Slide 9 of 16
Slide 10 of 16
Slide 11 of 16
Slide 12 of 16
Slide 13 of 16
Slide 14 of 16
Slide 15 of 16
Slide 16 of 16
Family Values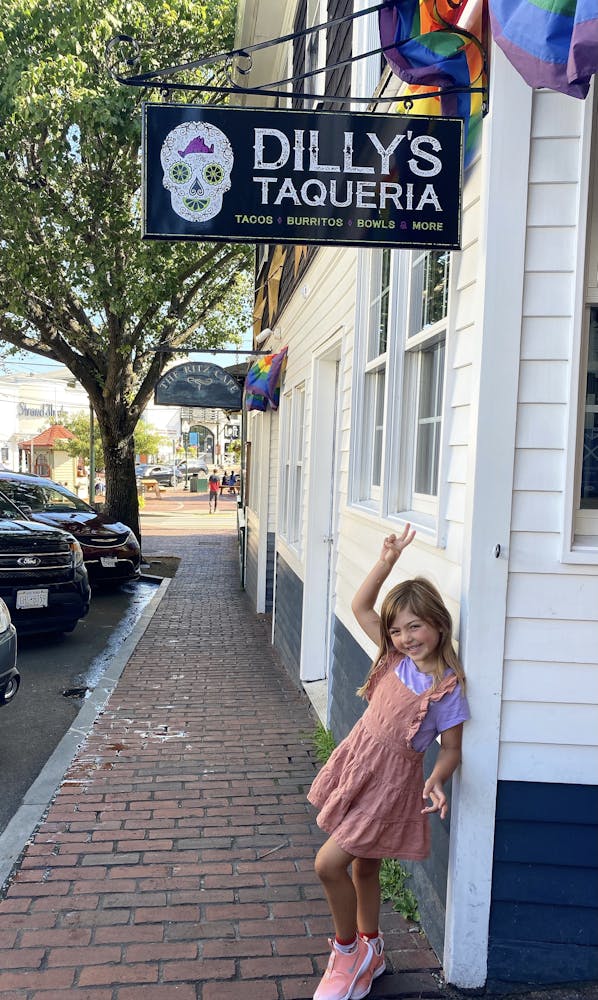 Dilly's is named after our 4 year old daughter, Dylan aka *Dilly*, an avid veggie rice bowl lover!
About Us
Our Food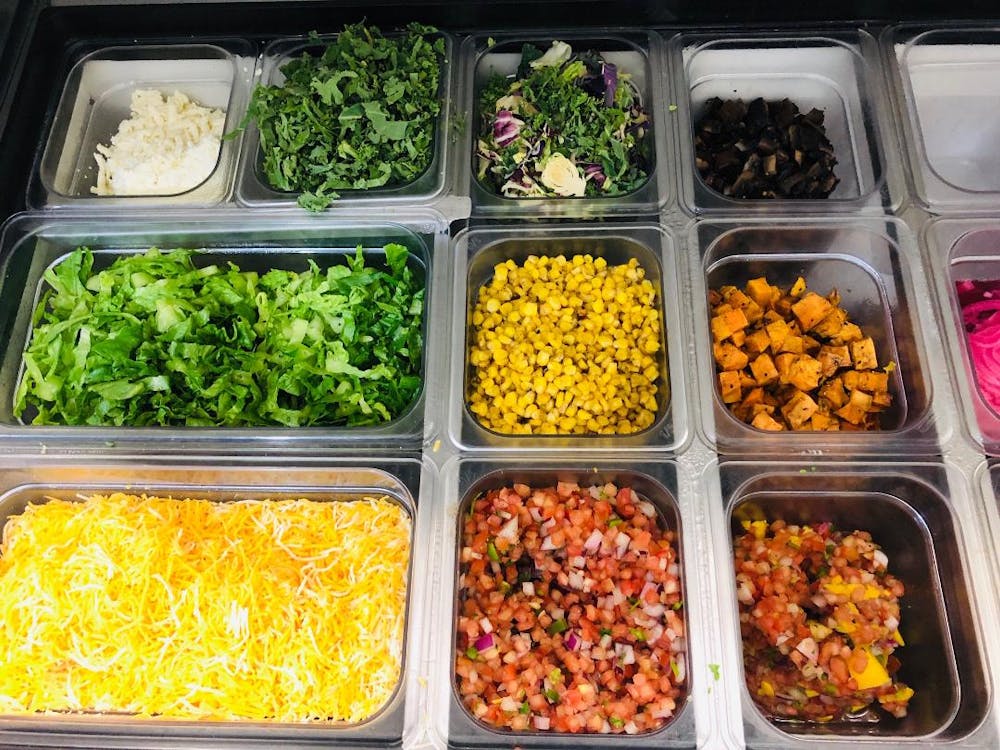 We take pride in our freshly roasted veggies and homemade meat marinades that level up our menu choices.
View Menu
Gift Cards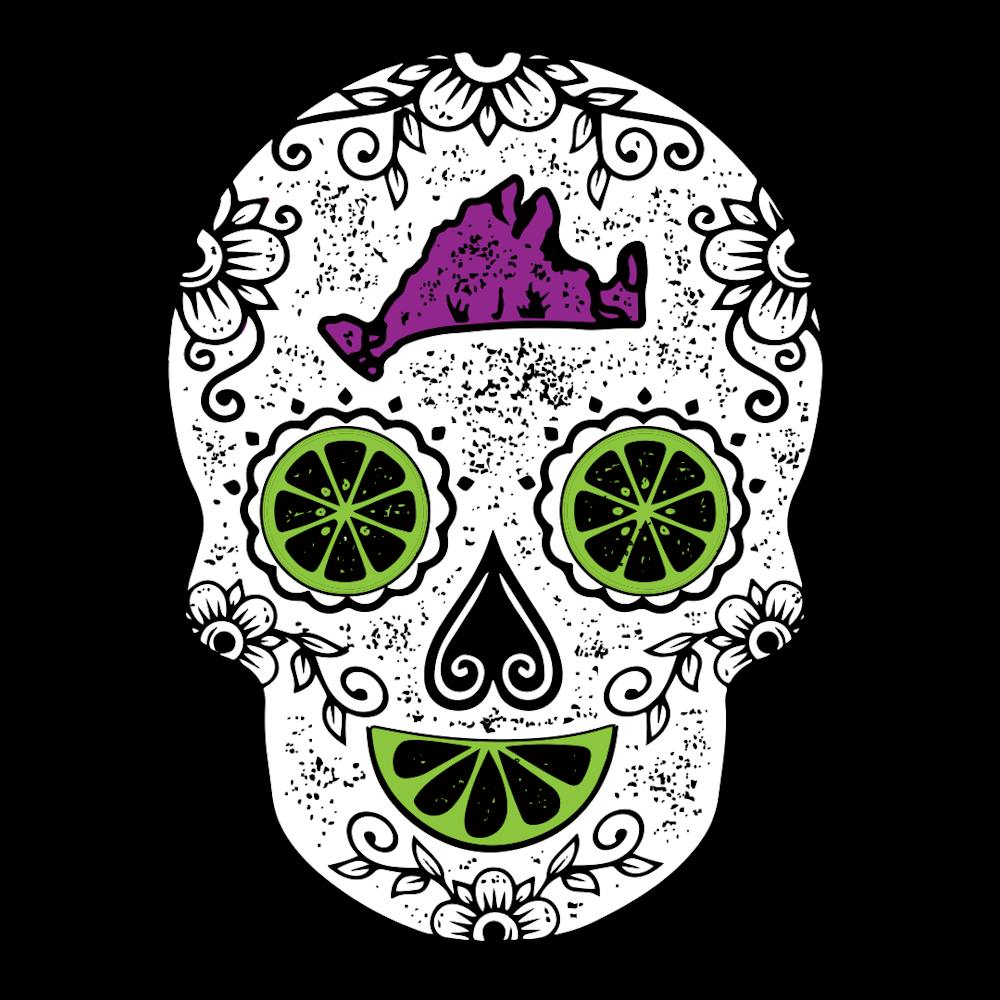 Help support our family and our small business by purchasing an e-gift certificate!
Purchase Gift Card